Family owned and operated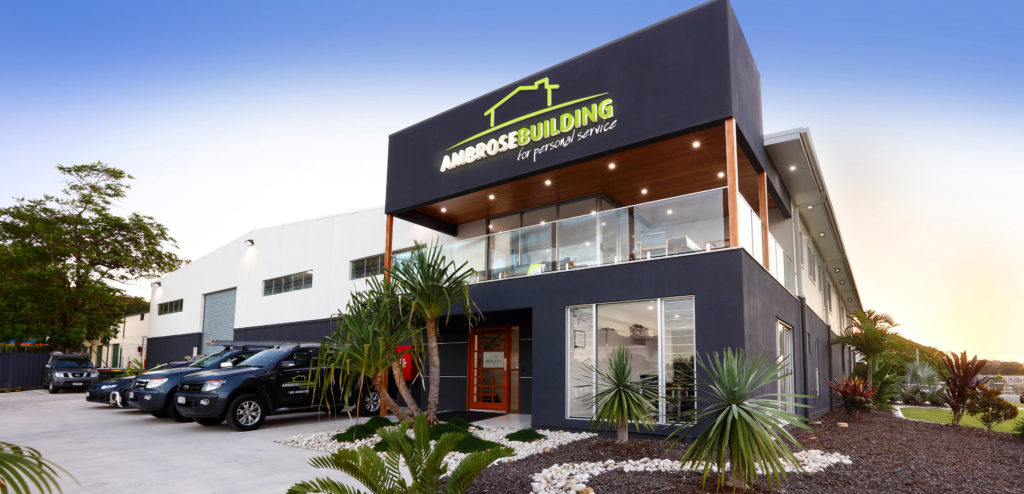 Ambrose Building is a family owned and operated Queensland company. With twelve offices across the state, Brett and Melissa Ambrose head the team from the State Head Office on the Sunshine Coast. Each office has a full-time QBCC Licensed Building Supervisor and specialty trades who live and work in their local region. As locals, we understand the local conditions, have relationships with local suppliers and a great local trade base.
As Queensland's largest Insurance Builder we have an extensive support network and proven infrastructure that means you can always talk to your local Supervisor or dedicated Claims Administrator whenever you have a query.
Our Mission
To deliver the best repair experience possible
This simple concept defines everything we have done and everything we will do now and in the future. Customers rely on us to guide them through the repair process and make the repair experience as seamless as possible.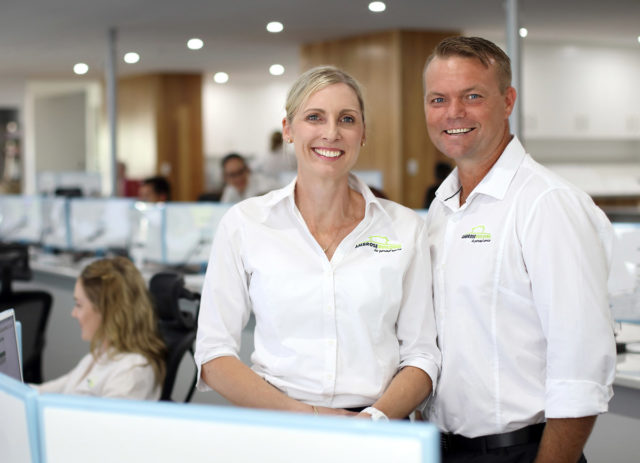 Our Belief
Our trades are locals in the communities they serve and they deserve clear direction and support to allow them to feel proud about the work they do every day.
Our clients have a trust relationship with their customers and they trust us to look after them and given them best repair experience possible.
Our staff come to work every day to do their best and get Queenslander's lives back to normal as quickly as possible.
Our customers deserve our 100% commitment to return their home back to its pre-event condition.